S.T.A.L.K.E.R. 2: Heart of Chornobyl Ultimate Edition
S.T.A.L.K.E.R. 2: Heart of Chornobyl Ultimate Edition
S.T.A.L.K.E.R. 2: Heart of Chornobyl Ultimate Edition
Deluxe Edition content is not compatible with Steam Family Loan. ULTIMATE EDIT: All subsequent downloadable content 2 story expansions Special additional mission Additional Outfits and Weapon Skins Multiplayer Outfits and...
<transcy>Regular price</transcy> €64,90 Discount €109,99
Deluxe Edition content is not compatible with Steam Family Loan.
ULTIMATE EDIT:
All subsequent downloadable content

2 story expansions

Special additional mission

Additional Outfits and Weapon Skins

Multiplayer Outfits and Weapon Skins

Digital art book

Digital soundtrack
BOOKING BONUS:
Extended Camping Content: Additional Stories and Guitar Tunes

Exclusive Weapon Skin

Exclusive Outfit

Multiplayer Pioneer Badge

Steam Exclusive: Animated Avatar, Animated Avatar Frame, Background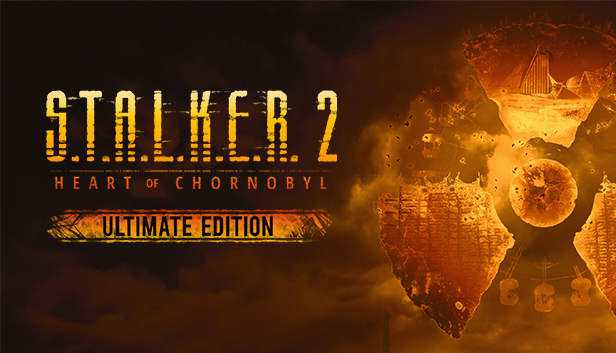 The Chornobyl Exclusion Zone was radically changed after the second explosion in 2006. Violent mutants, deadly anomalies, and warring factions make the Zone a challenging place to survive. However, the priceless artifacts attract people from all over the world. Nicknamed Stalkers, they venture into the area at their own risk in search of fortune or possibly the truth behind the Heart of Chornobyl.
FASCINATING NON-LINEAR STORY IN A FLUID OPEN WORLD
In the role of a lone Stalker, he explores photo-realistic locations in a 64 km² open world with no loading zones that includes various environments that reflect different post-apocalyptic aspects. Make your way through the Zone, find your destiny and decide the future that awaits humanity in an epic story with many options.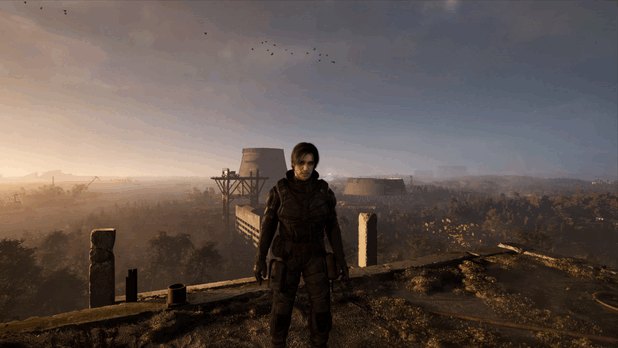 NUMEROUS ENEMIES AND HUNDREDS OF WEAPON COMBINATIONS
You'll meet members of various factions and you'll have to decide who deserves your friendship and who deserves a good dose of lead. Participate in intense firefights against enemies that will use different tactics to try to kill you. Choose your arsenal from over 30 weapon types with numerous mods allowing you to create hundreds of deadly combinations.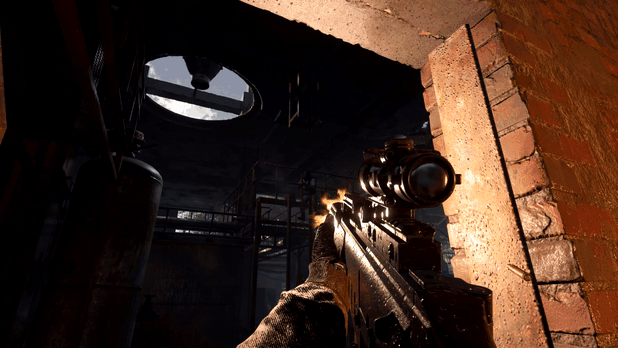 LEGENDARY MUTANTS WITH DIFFERENT BEHAVIORS
Get ready to face terrible mutated creatures that will try to kill you. Each one behaves differently. Each mutant can have multiple subtypes, making their behavior less predictable. Regions with numerous mutants hunting in large groups are extremely dangerous.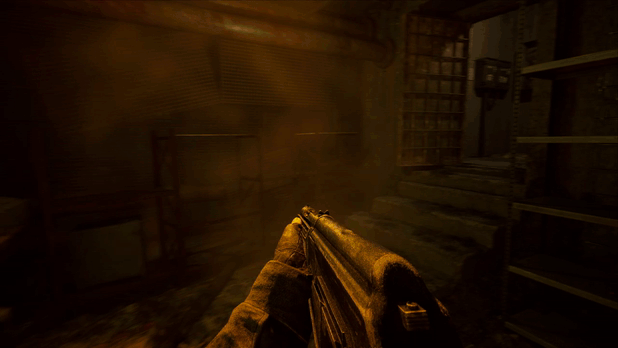 PRECIOUS ARTIFACTS AND RUTHLESS ANOMALIES
The Zone's most valuable artifacts and greatest secrets are in the most dangerous regions. Watch out for deadly anomalies and devastating arch-anomalies as you search for the Zone's prized artifacts. Will you dare to uncover the mysteries of the Zone, which have claimed the lives of many of your predecessors?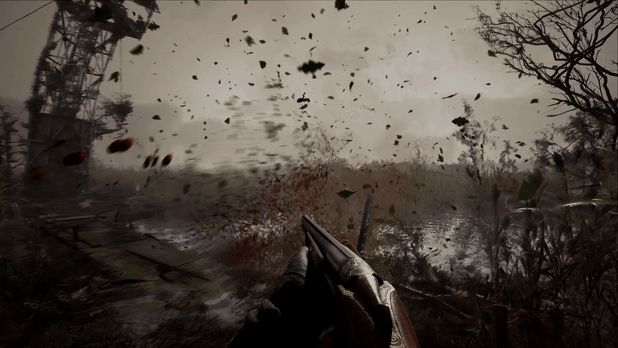 Discover the legendary universe of S.T.A.L.K.E.R. and his experience:
Unique gameplay combining FPS, horror and immersive simulator

Non-linear story with multiple paths leading to its multiple endings

Leading graphics developed with the latest photogrammetric and scanning technology

Advanced AI systems that will keep even the most advanced players on their toes

"A-life 2.0" life simulation system that gives the world a liveliness never seen before

Immersive survival mechanics including effects like hunger, sleep, bleeding and radiation to enrich gameplay

Dynamic day/night and weather cycle for even more realistic gameplay

Mod support to give creative players the freedom to expand and enrich the game universe
GOOD HUNTING, STALKER!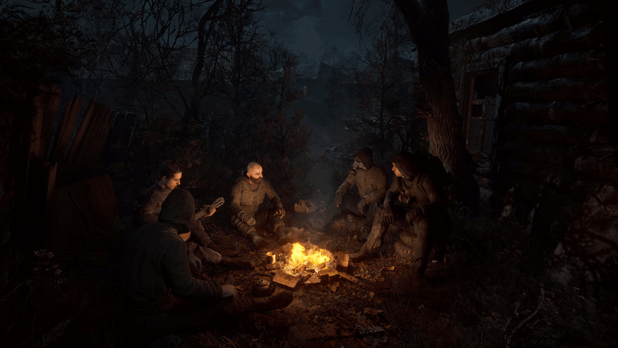 <transcy>Similar products</transcy>